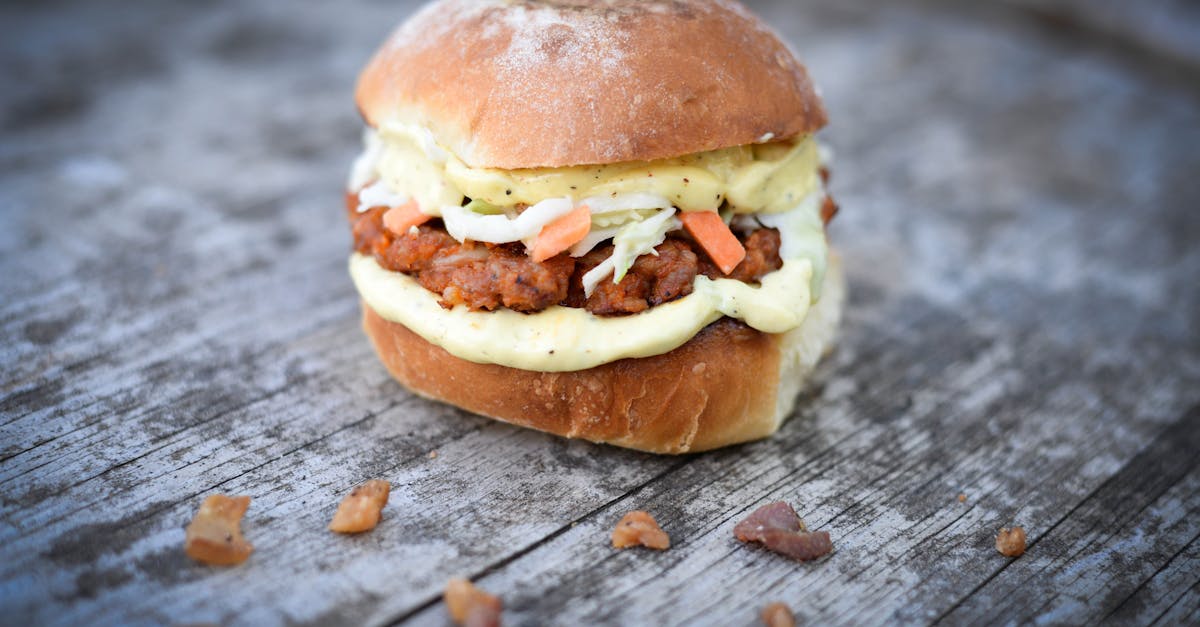 Enjoy a sweet and tangy homemade BBQ sauce that pairs perfectly with your favorite grilled meats. This recipe makes about 2 cups of BBQ sauce and serves 8 people.
Ingredients:
1 cup ketchup
1/4 cup apple cider vinegar
1/4 cup brown sugar
2 tablespoons molasses
1 tablespoon Worcestershire sauce
1 tablespoon Dijon mustard
1 teaspoon smoked paprika
1/2 teaspoon garlic powder
1/2 teaspoon onion powder
1/4 teaspoon cayenne pepper
Salt and pepper to taste
Nutrition per Serving:
Calories: 70
Total Fat: 0g
Sodium: 370mg
Total Carbohydrate: 18g
Sugars: 16g
Protein: 0g
Additional Notes:
This BBQ sauce will keep in the refrigerator for up to 1 week.
You can adjust the sweetness or tanginess of the sauce by adding more or less brown sugar and apple cider vinegar, respectively.
If you prefer a smoother BBQ sauce, you can blend it in a blender or food processor until it reaches your desired consistency.
Cooking Time:
Preparation Time: 5 minutes
Cook Time: 15 minutes
Total Time: 20 minutes
Servings:
This recipe makes about 2 cups of BBQ sauce and serves 8 people.
Instructions:
In a medium saucepan, combine all the ingredients and whisk together until combined.
Place the saucepan over medium-high heat and bring to a simmer.
Reduce the heat to low and let the sauce simmer for 15 minutes, stirring occasionally.
Remove the saucepan from the heat and let the BBQ sauce cool to room temperature before using.
Category and Cuisine:
Category: Sauce
Cuisine: American