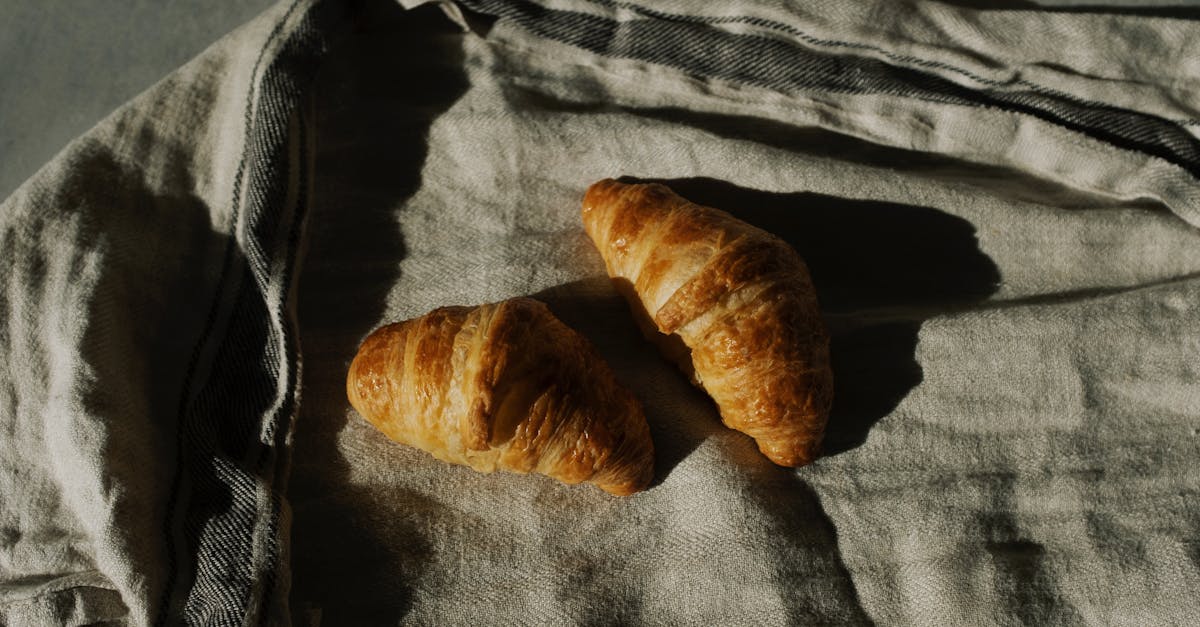 This Homemade Crispy Hash Browns recipe yields 4 servings and is perfect for any time of day. They are crispy on the outside and tender on the inside.
Nutritional Information:
– Calories: 216kcal
– Carbohydrates: 30g
– Protein: 3g
– Fat: 10g
– Saturated Fat: 1g
– Sodium: 296mg
– Potassium: 727mg
– Fiber: 3g
– Sugar: 1g
– Vitamin A: 5IU
– Vitamin C: 33.5mg
– Calcium: 22mg
– Iron: 1.4mg
Additional Notes:
– This recipe can easily be doubled or tripled to serve more people.
– Be sure to squeeze the excess liquid out of the potatoes before cooking to ensure crispy hash browns.
– You can store any leftovers in the refrigerator for up to 3 days.
Cooking Time: 20 minutes
Preparation Time: 15 minutes
Category: Breakfast / Brunch
Cuisine: American
Ingredients:
2 large Russet potatoes, peeled and grated (about 4 cups)
1/4 cup all-purpose flour
1/2 teaspoon salt
1/4 teaspoon black pepper
1/4 teaspoon garlic powder
2 tablespoons vegetable oil
Instructions:
Preheat oven to 400°F (200°C).
Place grated potatoes in a clean dish towel or cheesecloth and squeeze out as much liquid as possible.
In a large bowl, mix together the grated potatoes, flour, salt, black pepper, and garlic powder until well combined.
Heat vegetable oil in a large skillet over medium-high heat. When hot, add spoonfuls of the potato mixture to the skillet, flattening them out with a spatula.
Cook for 2-3 minutes on each side until golden brown and crispy.
Transfer the hash browns to a baking sheet and bake in the preheated oven for 10-15 minutes until cooked through and crispy.
Serve hot and enjoy!