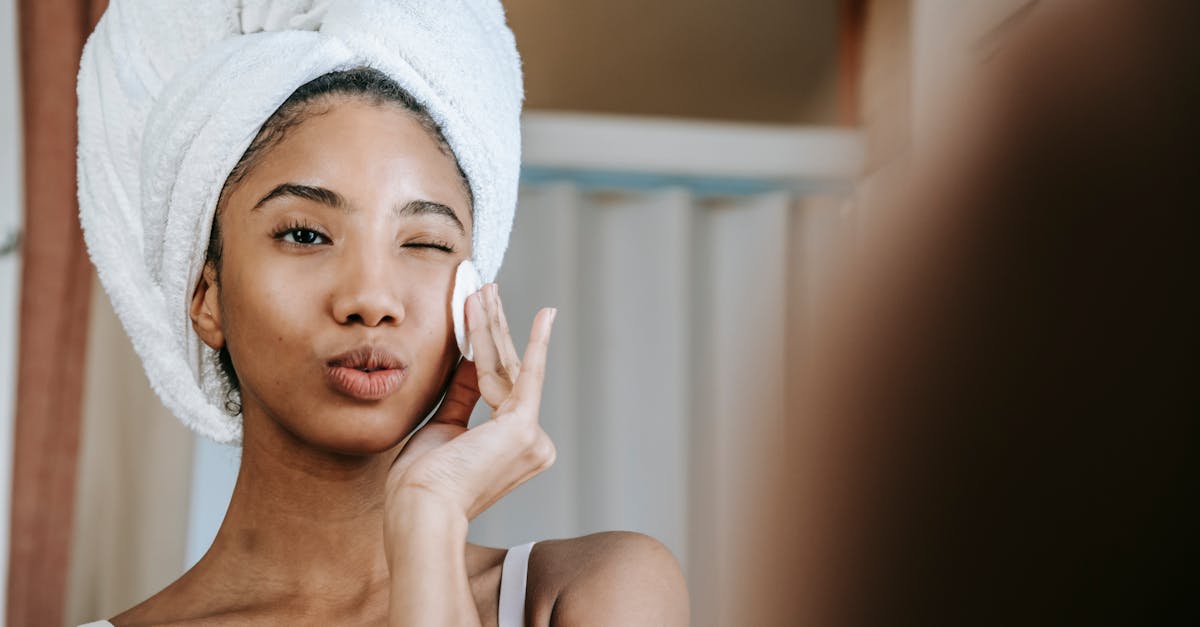 Polenta is a popular Italian dish made by cooking cornmeal with water or milk. It is a hearty and versatile dish that can be enjoyed as a side or main dish. This recipe yields four servings of perfect polenta, which is gluten-free.
**Nutrition Information**
– Calories: 170 per serving
– Fat: 1.5g
– Carbohydrates: 35g
– Fiber: 2g
– Protein: 4g
**Ingredients**
– 1 cup yellow cornmeal
– 4 cups water
– 1 teaspoon salt
– 2 tablespoons unsalted butter or olive oil (optional)
**Additional Notes**
– Use a heavy-bottomed pot or Dutch oven for best results.
– Stirring the polenta frequently is key to preventing lumps and achieving a smooth consistency.
**Cooking Time**
– Preparation Time: 5 minutes
– Cooking Time: 30-40 minutes
**Instructions**
1. In a heavy-bottomed pot, bring the water to a boil.
2. Add the salt and gradually whisk in the cornmeal, stirring constantly to prevent lumps.
3. Reduce the heat to low and continue to cook the polenta, stirring frequently, for 30-40 minutes or until it reaches a thick consistency.
4. Remove from heat and stir in the butter or olive oil, if using.
5. Serve hot as a side dish or as a bed for stews or sautéed vegetables.
**Category**
– Side Dish
**Cuisine**
– Italian