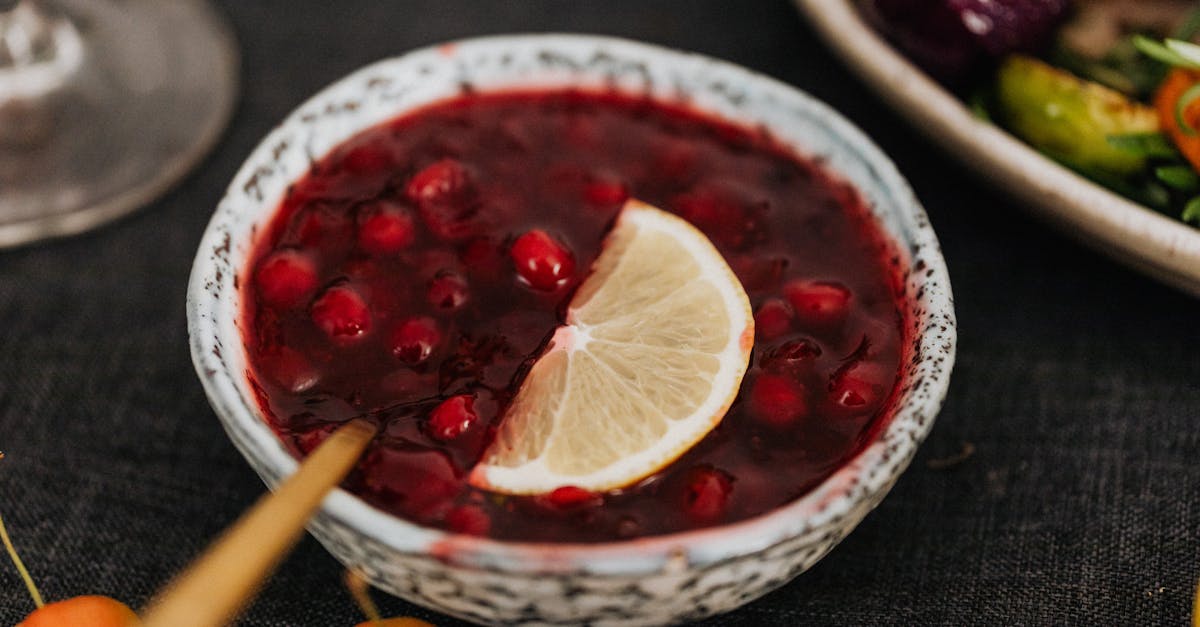 This Lemon Alfredo Sauce recipe serves 4 and has 320 calories per serving. It's a delicious twist on traditional Alfredo sauce with a hint of zesty lemon flavor. This recipe is perfect for a quick and easy dinner.
Ingredients
1 cup heavy cream
1/2 cup grated Parmesan cheese
1/4 cup butter
1/2 tablespoon lemon zest
1 tablespoon lemon juice
1/4 teaspoon black pepper
1/8 teaspoon salt
Instructions
Melt butter in a saucepan over medium heat, then add cream and bring to a gentle boil.
Reduce heat to low and add Parmesan cheese, stirring constantly until melted.
Add lemon zest, lemon juice, salt, and pepper and continue to stir until well combined.
Serve hot over your favorite pasta and garnish with additional Parmesan cheese and lemon slices, if desired.
Nutrition
Calories: 320
Protein: 8g
Fat: 32g
Carbohydrates: 3g
Sugar: 2g
Sodium: 300mg
Additional Notes
This Lemon Alfredo Sauce only takes about 15 minutes to make, so it's perfect for busy weeknights. You can also add in some grilled chicken or shrimp to make it a complete meal.
Cooking Time
15 minutes
Preparation Time
5 minutes
Category
Dinner
Cuisine
Italian