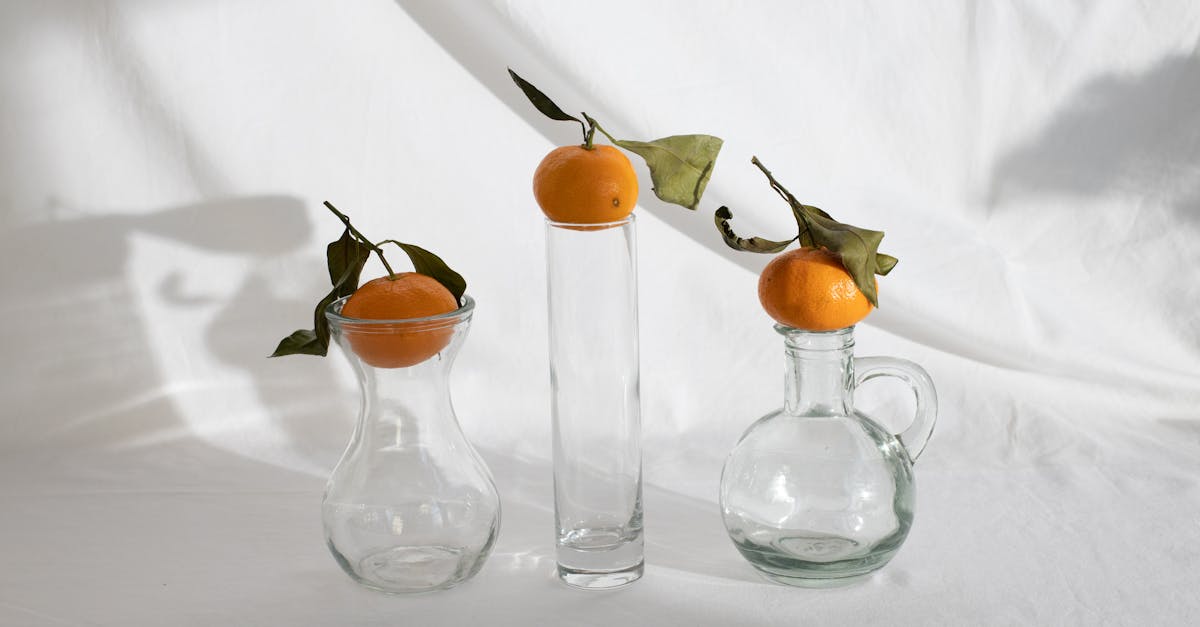 This refreshing dressing is the perfect addition to any salad! The combination of tangy mandarin oranges and spicy ginger will awaken your taste buds and leave you wanting more. It's also easy to make and packed with nutrients, making it a healthy choice for any meal.
Ingredients:
1/2 cup mandarin orange juice
2 tablespoons rice vinegar
2 tablespoons olive oil
1 tablespoon honey
1 tablespoon freshly grated ginger
1/4 teaspoon salt
1/4 teaspoon black pepper
Nutrition:
Servings: 6
Calories: 72 per serving
Total Fat: 5g per serving
Cholesterol: 0mg per serving
Sodium: 100mg per serving
Total Carbohydrates: 7g per serving
Protein: 0g per serving
Instructions:
In a small bowl, whisk together the mandarin orange juice, rice vinegar, olive oil, honey, ginger, salt, and black pepper.
Refrigerate for at least 30 minutes to let the flavors meld together.
Drizzle over your favorite salad and enjoy!
Additional Notes:
Cooking Time: 0 minutes
Preparation Time: 5 minutes
Category: Dressing
Cuisine: Asian