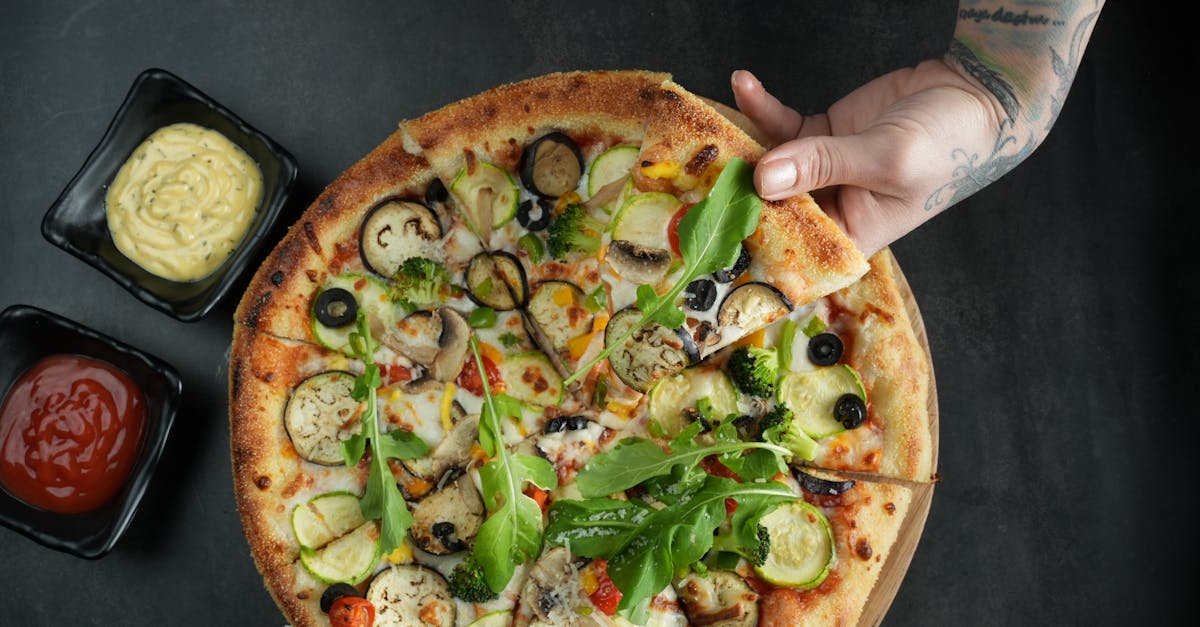 This Marsala sauce recipe is a perfect accompaniment to meat dishes, from chicken to beef or pork. It has a rich, sweet and savory flavor that is sure to impress any dinner guest.
Nutrition
Calories: 84.4
Protein: 0.6g
Fat: 5.6g
Carbohydrates: 5.7g
Fiber: 0.2g
Sugar: 4.2g
Ingredients
2 tablespoons olive oil
1 tablespoon unsalted butter
1/2 cup minced shallots
2 cloves garlic, minced
1/2 cup marsala wine
1/2 cup low-sodium chicken broth
1 tablespoon cornstarch
1 tablespoon water
Salt and pepper to taste
Instructions
In a medium saucepan, heat the olive oil and butter over medium heat.
Add the shallots and garlic and sauté until soft and fragrant, about 3 to 4 minutes.
Add the marsala wine and chicken broth and bring to a simmer.
Cook until the sauce has reduced by half, about 10 to 12 minutes.
In a small bowl, whisk together the cornstarch and water.
Add the cornstarch mixture to the sauce and whisk until thickened, about 1 to 2 minutes.
Remove from heat and season with salt and pepper to taste.
Additional Notes
Preparation Time: 5 minutes
Cooking Time: 20 minutes
Servings: 6
Category: Sauce
Cuisine: Italian