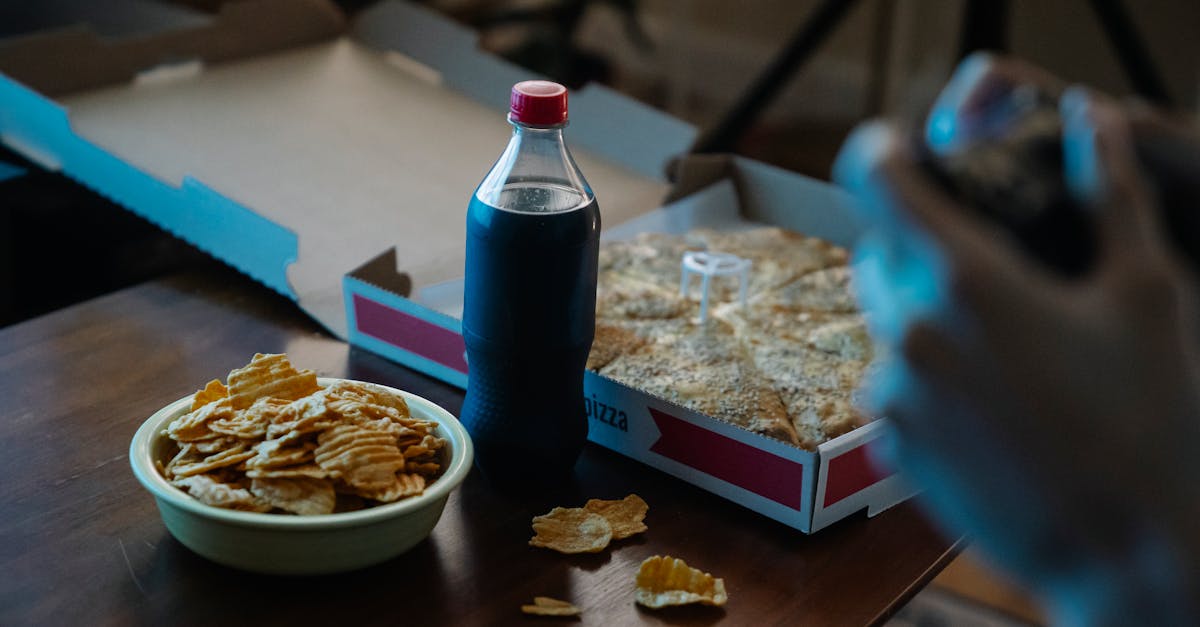 Microwave Baked Potato is a quick and easy-to-make meal that is perfect for those busy weeknights. This meal serves 2 and is a great source of potassium and vitamin C.
Ingredients:
2 medium russet potatoes
1 tablespoon olive oil
1/2 teaspoon salt
1/4 teaspoon black pepper
Optional toppings: butter, sour cream, chives, bacon bits
Nutrition:
Calories: 225
Protein: 3g
Carbohydrates: 38g
Fiber: 3g
Fat: 7g
Saturated Fat: 1g
Cholesterol: 0mg
Sodium: 610mg
Potassium: 911mg
Vitamin C: 22% DV
Instructions:
Scrub the potatoes clean under running water.
Pierce the potatoes all over with a fork.
Brush them with olive oil and sprinkle with salt and pepper.
Place the potatoes on a microwave-safe plate and microwave on high for 5 minutes.
Use tongs to carefully flip the potatoes over and microwave for an additional 3-5 minutes, or until tender.
Remove the potatoes from the microwave and let them cool for a few minutes.
Cut a slit in the top of each potato and squeeze the ends to open the slit wider.
Top the potatoes with optional toppings and serve.
Additional Notes:
This Microwave Baked Potato recipe can be easily customized with your favorite toppings or seasonings. You can add cheese, chili, or even broccoli to make it a complete meal. Make sure to adjust the cooking time depending on the size of your potatoes and the wattage of your microwave.