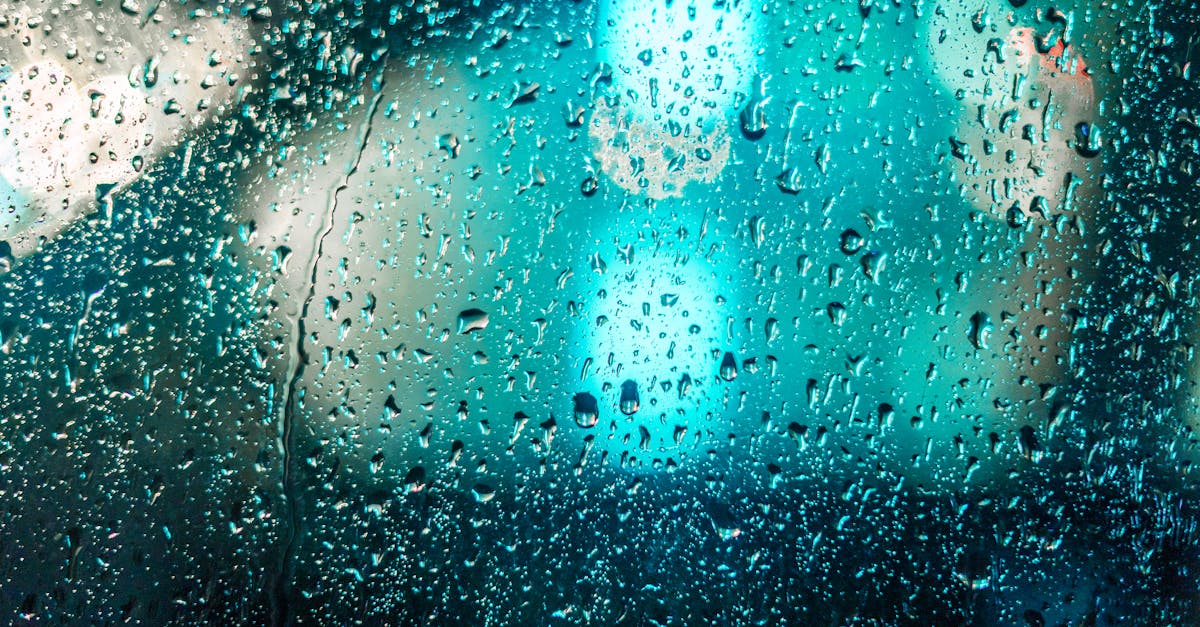 This Moist and Savory Stuffing Recipe is perfect for holiday dinners and family gatherings. It's easy to make, and the flavors blend together perfectly to create a comforting and satisfying meal.
Nutrition
Calories: 190
Total Fat: 9g
Saturated Fat: 3g
Cholesterol: 20mg
Sodium: 550mg
Total Carbohydrates: 22g
Dietary Fiber: 2g
Sugars: 2g
Protein: 6g
Ingredients
1 loaf bread, cut into cubes
1 onion, chopped
4 stalks celery, chopped
1 tablespoon dried sage
1 tablespoon dried thyme
1 teaspoon salt
1/2 teaspoon black pepper
3 cups chicken broth
1/2 cup unsalted butter, melted
Instructions
Preheat oven to 350 degrees F (175 degrees C).
Sauté onion and celery in butter until soft.
In a large bowl, combine bread cubes, onion mixture, sage, thyme, salt, and pepper.
Pour chicken broth over mixture and stir to combine.
Mix in melted butter.
Bake for 45 minutes or until golden brown on top.
Additional Notes
Servings: 8
Cooking Time: 45 minutes
Preparation Time: 15 minutes
Category: Side Dish
Cuisine: American