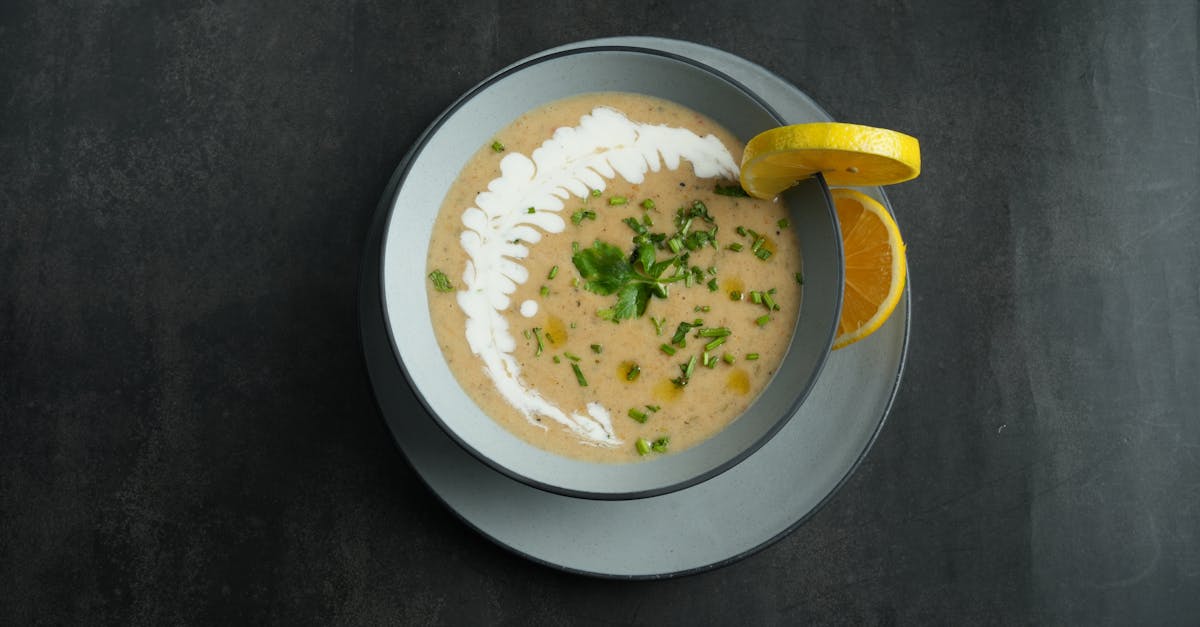 One-pan creamy orzo is a simple yet delicious meal that is perfect for a quick dinner. It is a vegetarian dish that combines orzo pasta with creamy sauce, spinach, cherry tomatoes and Parmesan cheese. This recipe serves 4 and provides approximately 380 calories per serving.
Nutrition
Calories: 380
Total fat: 14g
Saturated fat: 8g
Cholesterol: 40mg
Sodium: 650mg
Total carbohydrate: 48g
Dietary fiber: 3g
Total sugars: 5g
Protein: 15g
Ingredients
1 tablespoon olive oil
1 onion, chopped
3 cloves garlic, minced
1 cup orzo pasta
2 cups vegetable or chicken broth
1/2 cup heavy cream
1/4 cup grated Parmesan cheese
2 cups fresh spinach
1 cup cherry tomatoes, halved
Salt and black pepper, to taste
Instructions
In a large skillet over medium-high heat, add olive oil and onion. Cook until the onion turns translucent, about 5 minutes.
Add garlic to the skillet and cook for 1 more minute.
Add orzo to the skillet and stir to coat it with oil. Cook for 2 minutes.
Pour vegetable broth into the skillet and bring to a boil. Reduce the heat to low, cover the skillet with a lid and let it cook for 10-15 minutes or until orzo is cooked and the liquid is absorbed.
Add heavy cream, grated Parmesan cheese, spinach, cherry tomatoes, salt and pepper to the skillet, and stir well.
Cook for 2-3 more minutes until the spinach is wilted and the cheese is melted.
Taste and adjust seasonings if needed.
Serve immediately while it's still hot.
Additional notes
Cooking time: 30 minutes
Servings: 4
Preparation time: 10 minutes
Category: Main course
Cuisine: Italian