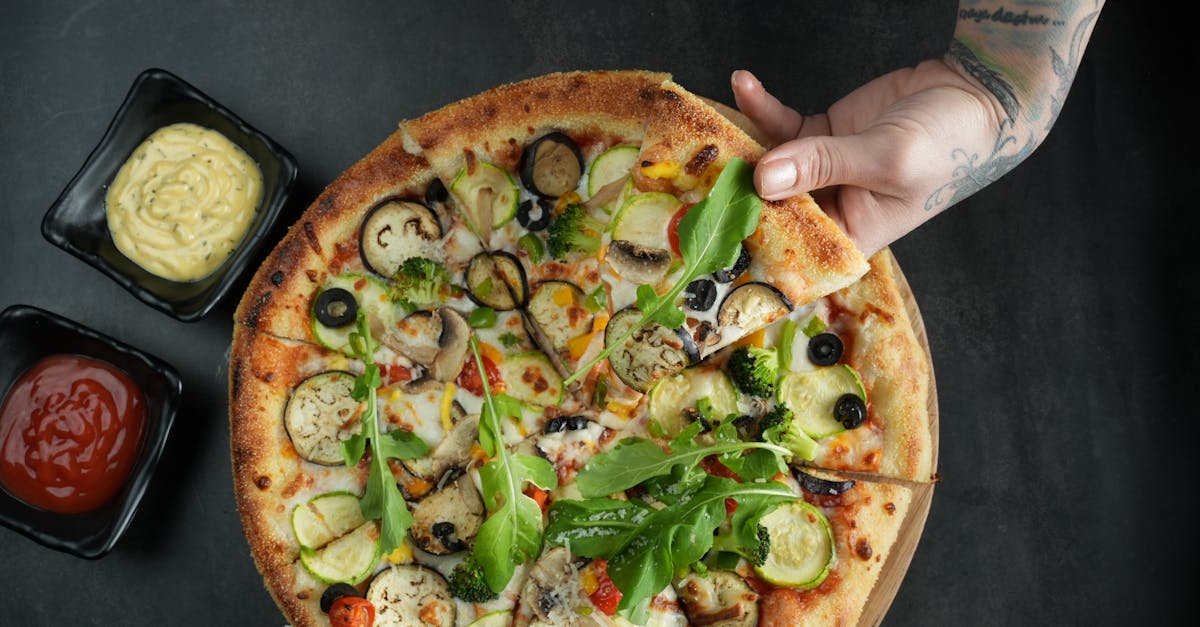 Peppercorn Sauce is a classic accompaniment to steaks that adds a creamy and tangy flavor to the dish. This recipe serves four people and takes around 20 minutes to prepare and cook.
## Additional Notes
This sauce is perfect for adding flavor to any cut of steak, roasted vegetables, or even mashed potatoes. It can be stored in the refrigerator for up to three days.
## Nutrition
– Calories: 168 kcal
– Fat: 17 g
– Carbohydrates: 3 g
– Protein: 1 g
– Sodium: 292 mg
## Ingredients
– 2 tablespoons unsalted butter
– 1 small yellow onion, finely chopped
– 2 garlic cloves, minced
– 1/4 cup brandy
– 1 1/2 cups beef broth
– 1/2 cup heavy cream
– 2 tablespoons green peppercorns, drained and lightly crushed
– 1/4 teaspoon salt
## Instructions
1. Melt the butter in a medium saucepan over medium heat.
2. Add the onion and garlic and cook, stirring occasionally, until softened, about 5 minutes.
3. Add the brandy and cook until reduced by half.
4. Add the beef broth, cream, peppercorns, and salt.
5. Bring to a boil and reduce the heat to low.
6. Simmer until the sauce has thickened slightly, about 10 minutes.
7. Serve hot.
## Cooking Time
– Preparation Time: 5 minutes
– Cooking Time: 15 minutes
## Servings
– Serves: 4
## Category
– Sauce
## Cuisine
– European