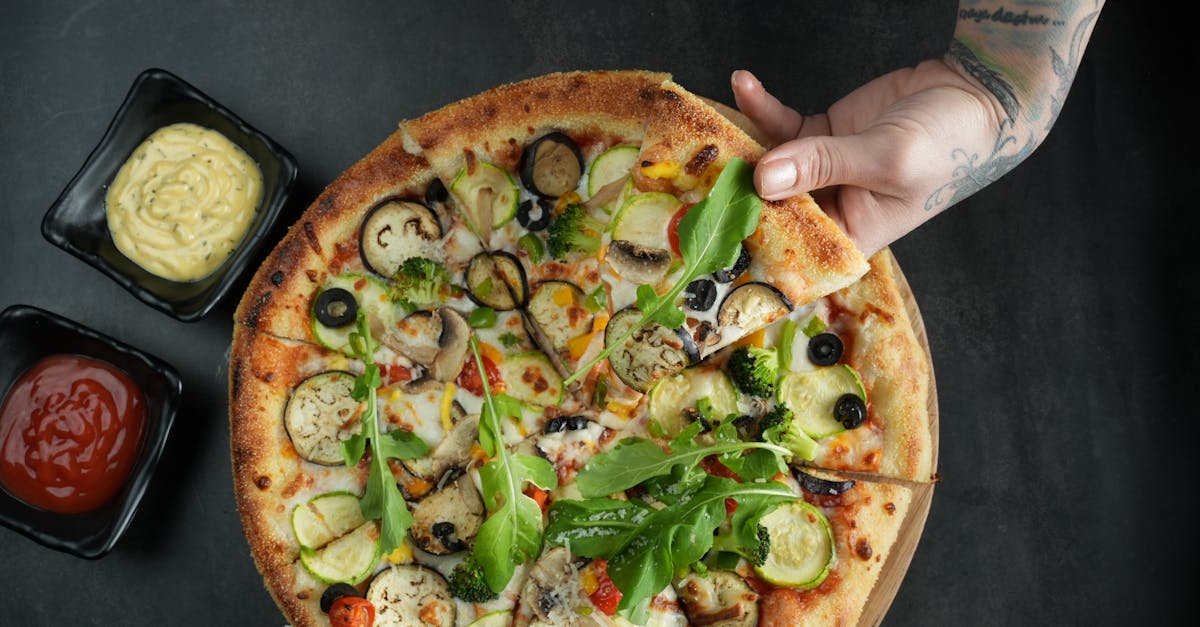 This Quick Tartar Sauce recipe is perfect for those times when you need a fast and easy sauce to go with your fish, seafood, or fried foods! This recipe makes approximately 1 cup of sauce, with each serving being 2 tablespoons.
Nutrition per Serving
Calories: 50
Total Fat: 5g
Saturated Fat: 0.5g
Cholesterol: 5mg
Sodium: 160mg
Total Carbohydrates: 1g
Protein: 0g
Ingredients
1/2 cup mayonnaise
2 tablespoons sweet pickle relish
1 tablespoon minced onion
1 tablespoon lemon juice
1/2 teaspoon Dijon mustard
1/4 teaspoon garlic powder
1/4 teaspoon salt
Instructions
In a medium mixing bowl, whisk together the mayonnaise, sweet pickle relish, minced onion, lemon juice, Dijon mustard, garlic powder, and salt until fully combined.
For best flavor, refrigerate the tartar sauce for at least 1 hour before serving.
Serve the tartar sauce alongside fish, seafood, or fried foods.
Additional Notes
This Quick Tartar Sauce recipe pairs perfectly with our crispy Breaded Fish Fillets recipe!
Cooking Time
Prep time: 10 minutes
Category
Condiment
Cuisine
American