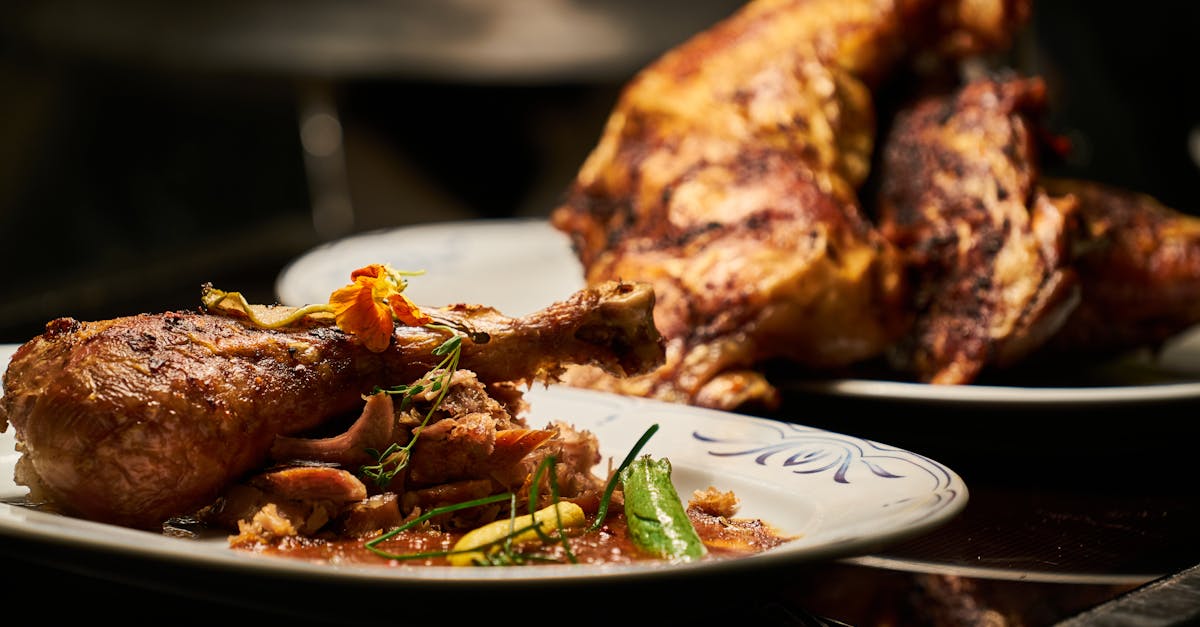 Roasted Turnips are the perfect side dish to any meal. This recipe is easy to make and provides a healthy option for vegetable consumption. This dish is a rich source of antioxidants and vitamins making it a great meal for health-conscious individuals.
Ingredients:
4 medium-sized turnips, peeled and cut into evenly sized pieces
2 tablespoons olive oil
1 teaspoon salt
1/2 teaspoon black pepper
2 garlic cloves, minced
1 tablespoon chopped fresh thyme
2 tablespoons grated Parmesan cheese (optional)
Nutrition:
Servings: 4
Calories: 103 kcal
Protein: 3.2 g
Fat: 6.6 g
Carbohydrates: 10.1 g
Fiber: 3.4 g
Sugar: 5.2 g
Sodium: 634 mg
Cholesterol: 2 mg
Additional Notes:
To keep the dish vegan, skip the Parmesan cheese topping.
Any seasoning of your choice can be sprinkled on the dish instead of thyme.
Adjust salt and pepper according to your taste.
Cooking Time:
Preparation Time: 10 minutes | Cooking Time: 35 minutes
Category:
Side dish
Cuisine:
American
Instructions:
Preheat the oven to 425°F.
Spread out the turnips on a baking sheet in a single layer.
Drizzle olive oil over the turnips and toss well. Season with salt and black pepper.
Sprinkle minced garlic and chopped thyme over the top.
Toss the turnips again to mix everything well.
Bake for 25 minutes, flipping the turnips once in between.
Remove from the oven and sprinkle grated Parmesan cheese over the top, if using.
Continue baking for another 10 minutes or until the turnips become golden brown and tender.
Remove from the oven, and serve hot.