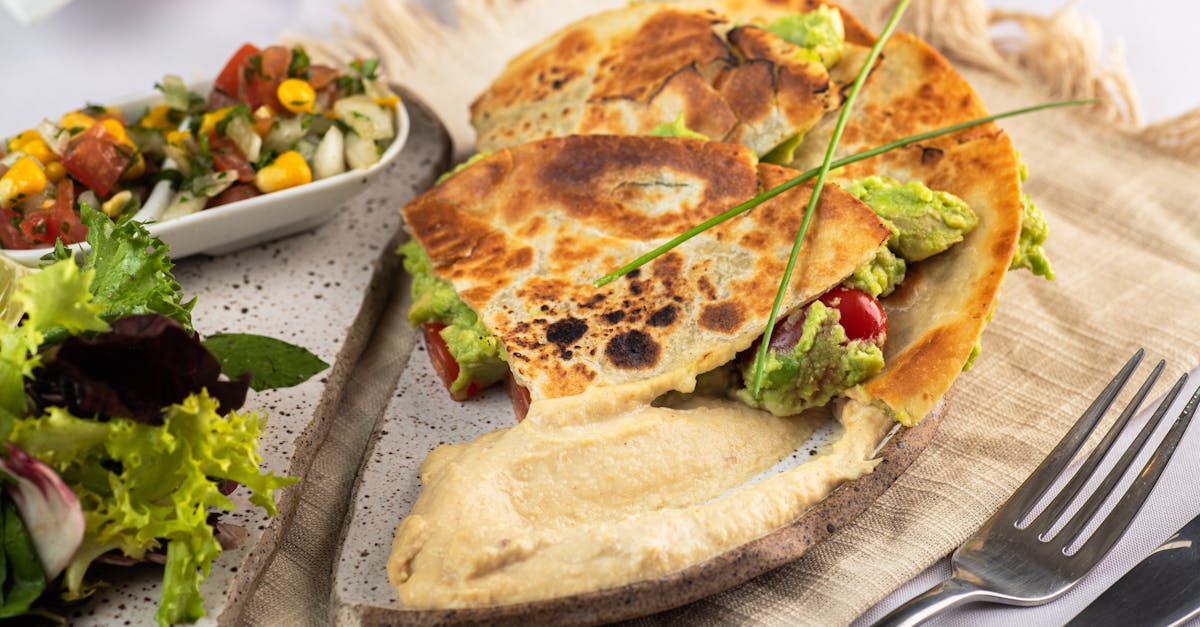 Description:
This homemade applesauce is easy to make and is a delicious and healthy snack. It is made with fresh apples and a few basic ingredients, and is perfect for anyone looking for a healthy treat. This recipe makes about 6 servings and can be made in around 30 minutes.
Nutrition:
Serving size: 1/2 cup
Calories: 70
Total Fat: 0g
Saturated Fat: 0g
Cholesterol: 0mg
Sodium: 0mg
Total Carbohydrates: 19g
Dietary Fiber: 3g
Sugars: 14g
Protein: 0g
Ingredients:
6 apples, peeled, cored, and chopped
1/2 cup water
2 tablespoons honey
1 teaspoon ground cinnamon
Instructions:
In a large pot over medium-high heat, combine the chopped apples, water, honey, and ground cinnamon.
Bring the mixture to a boil, then reduce the heat to low and let it simmer for about 20 minutes, or until the apples have softened.
Remove the pot from the heat and let the apples cool slightly.
Using an immersion blender or a regular blender, puree the applesauce until it is smooth.
Transfer the applesauce to a large bowl and let it cool completely before serving.
Additional Notes:
This applesauce can be stored in an airtight container in the refrigerator for up to 1 week.
If you like your applesauce chunky, you can skip the blending step and serve it as-is.
Cooking Time:
30 minutes
Preparation Time:
10 minutes
Category:
Snacks
Cuisine:
American