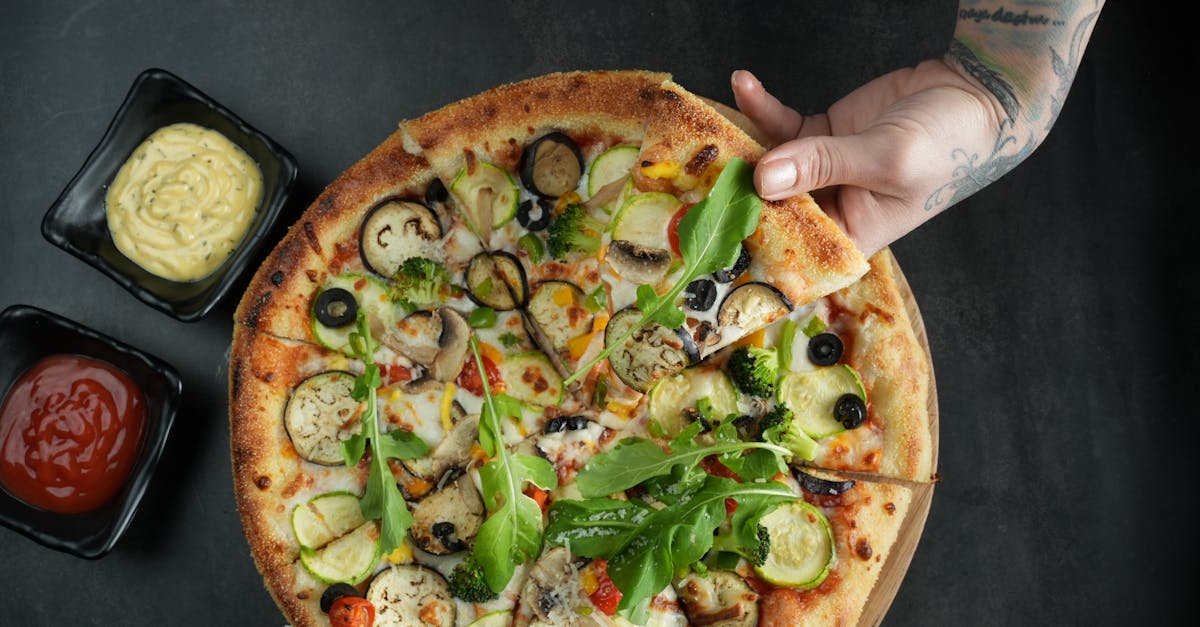 Sauce Vierge is a classic French sauce made with fresh tomatoes, herbs, garlic, and olive oil. It is a versatile and flavorful sauce that can be used as a topping for fish, chicken, vegetables, and more.
Ingredients (for 4 servings)
3 medium-sized ripe tomatoes, seeded and chopped
2 cloves of garlic, finely chopped
1/4 cup of extra-virgin olive oil
1/4 cup of fresh basil leaves, chopped
1 tablespoon of fresh lemon juice
1/4 teaspoon of red pepper flakes
Salt and freshly ground black pepper to taste
Nutrition Facts (per serving)
Calories: 160
Total fat: 16g
Saturated fat: 2g
Cholesterol: 0mg
Sodium: 5mg
Total carbohydrates: 4g
Dietary fiber: 1g
Sugars: 2g
Protein: 1g
Instructions
In a medium-sized mixing bowl, combine the chopped tomatoes, garlic, basil, red pepper flakes, and lemon juice.
Slowly stir in the olive oil, while whisking the mixture until all the ingredients are well combined.
Add salt and freshly ground black pepper to taste.
Cover the bowl and let it sit for at least 30 minutes to allow the flavors to meld. If you can, let it sit for longer to intensify the flavors even more.
After the sauce has sat for a while, give it a quick taste test to see if it needs any additional salt or pepper.
Serve the sauce as a topping for fish, chicken, vegetables, or your favorite dishes.
Additional Notes
Sauce Vierge can be stored in the refrigerator for up to 5 days. Just be sure to stir it well before serving, as the oil may have separated a bit during storage.
Cooking and Preparation Time
Cooking time: 0 minutes
Preparation time: 10 minutes
Category and Cuisine
Category: Sauce
Cuisine: French