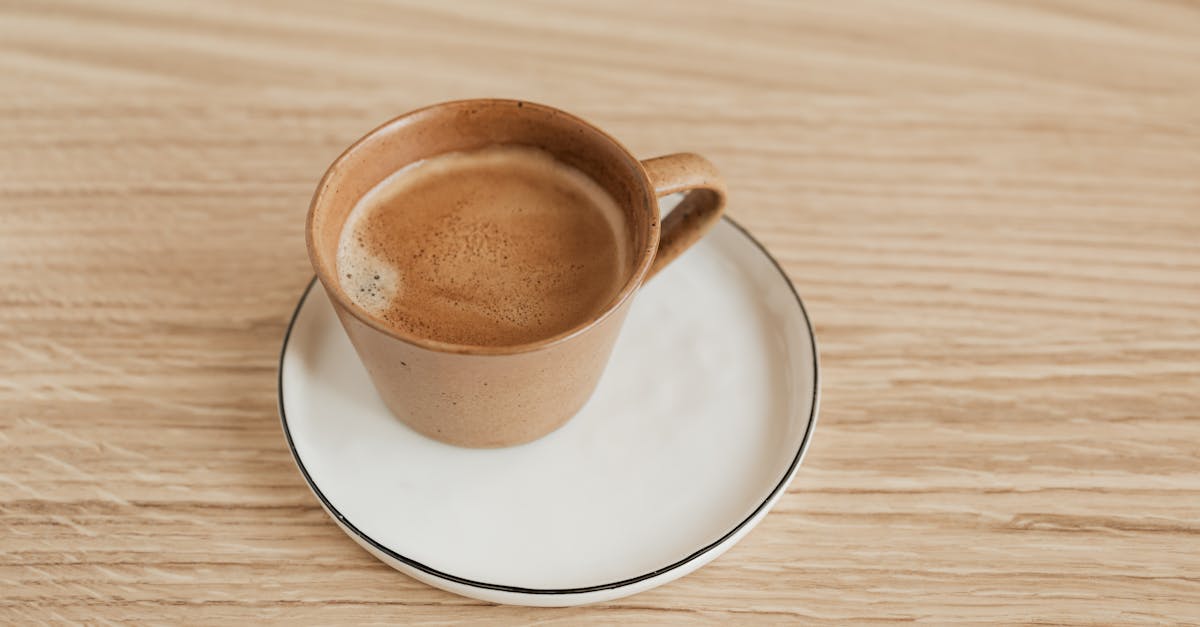 This Simple Roasted Butternut Squash recipe is a healthy and delicious side dish that goes perfectly with any meal. It serves 4 people and takes only 30 minutes to prepare and cook.
Nutrition:
– Calories: 137
– Fat: 7g
– Carbohydrates: 20g
– Fiber: 3g
– Protein: 2g
Ingredients:
– 1 large butternut squash
– 2 tablespoons olive oil
– Salt and pepper, to taste
– 1 tablespoon chopped fresh thyme (optional)
Instructions:
1. Preheat oven to 375°F.
2. Cut the butternut squash in half lengthwise and scoop out the seeds. Cut each half into 1-inch cubes.
3. Place the squash cubes in a large bowl and drizzle with olive oil. Toss until the squash is evenly coated.
4. Arrange the cubed squash in a single layer on a baking sheet lined with parchment paper.
5. Sprinkle with salt, pepper, and fresh thyme, if using.
6. Roast in the preheated oven for 25-30 minutes, or until the squash is tender and golden brown.
7. Serve hot as a side dish.
Additional Notes:
– To make peeling the squash easier, pierce it with a fork and microwave it for 2-3 minutes before cutting.
– This recipe can be easily modified by adding spices and herbs such as cinnamon, nutmeg, or rosemary.
– Leftovers can be stored in an airtight container in the refrigerator for up to 3 days.
Cooking Time: 25-30 minutes
Servings: 4
Preparation Time: 5-10 minutes
Category: Side Dish
Cuisine: American