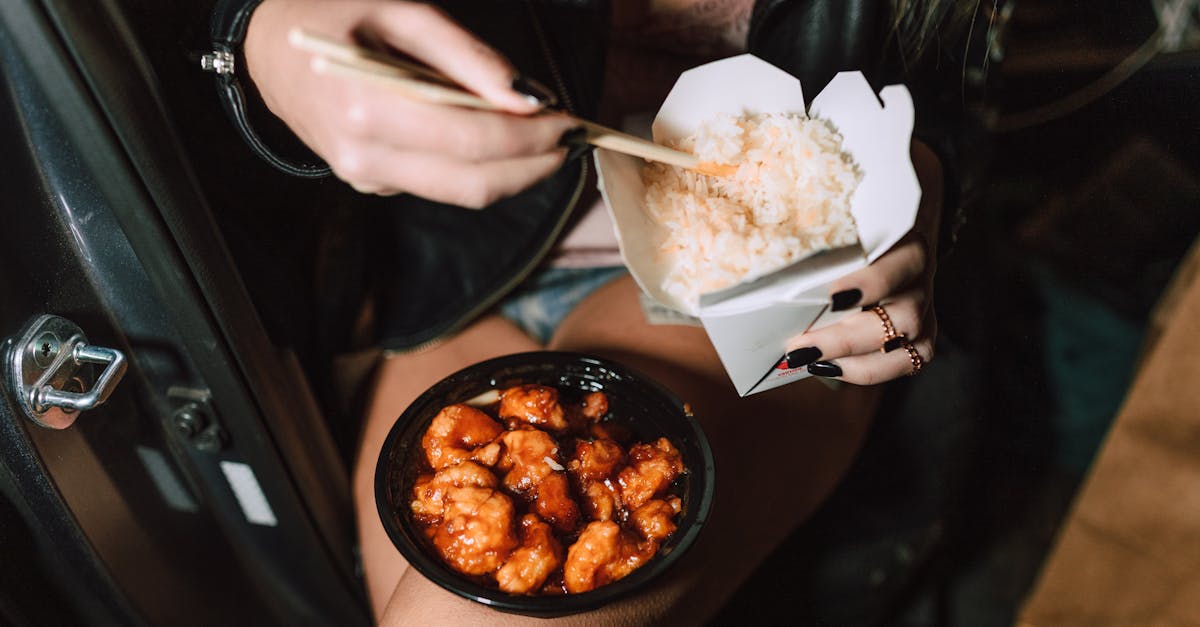 This recipe is for a Simple Teriyaki Sauce that is perfect for adding flavor to any dish. This sauce is sweet and savory, and can be used as a marinade or as a finishing sauce.
**Nutrition**:
– Serving Size: 1 tablespoon
– Servings Per Recipe: 12
– Calories: 45
– Total Fat: 0g
– Saturated Fat: 0g
– Cholesterol: 0mg
– Sodium: 687mg
– Total Carbohydrates: 10g
– Dietary Fiber: 0g
– Sugars: 9g
– Protein: 1g
**Ingredients**:
– 1/2 cup soy sauce
– 1/2 cup water
– 1/4 cup brown sugar
– 1 tablespoon honey
– 1 teaspoon minced garlic
– 1 teaspoon grated ginger
– 2 tablespoons cornstarch
– 1/4 cup cold water
**Additional Notes**:
– This sauce can be stored in an airtight container in the refrigerator for up to two weeks.
– For a thicker sauce, use more cornstarch and less water.
**Preparation Time**: 5 minutes
**Cooking Time**: 10 minutes
**Category**: Sauce
**Cuisine**: Asian
Instructions
In a small saucepan, combine soy sauce, water, brown sugar, honey, garlic, and ginger. Bring to a boil over medium-high heat.
In a small bowl, whisk together cornstarch and cold water until smooth.
Stir cornstarch mixture into boiling sauce until thickened, about 1 minute.
Remove from heat and let cool.
Serve as a dipping sauce or marinade. Enjoy!