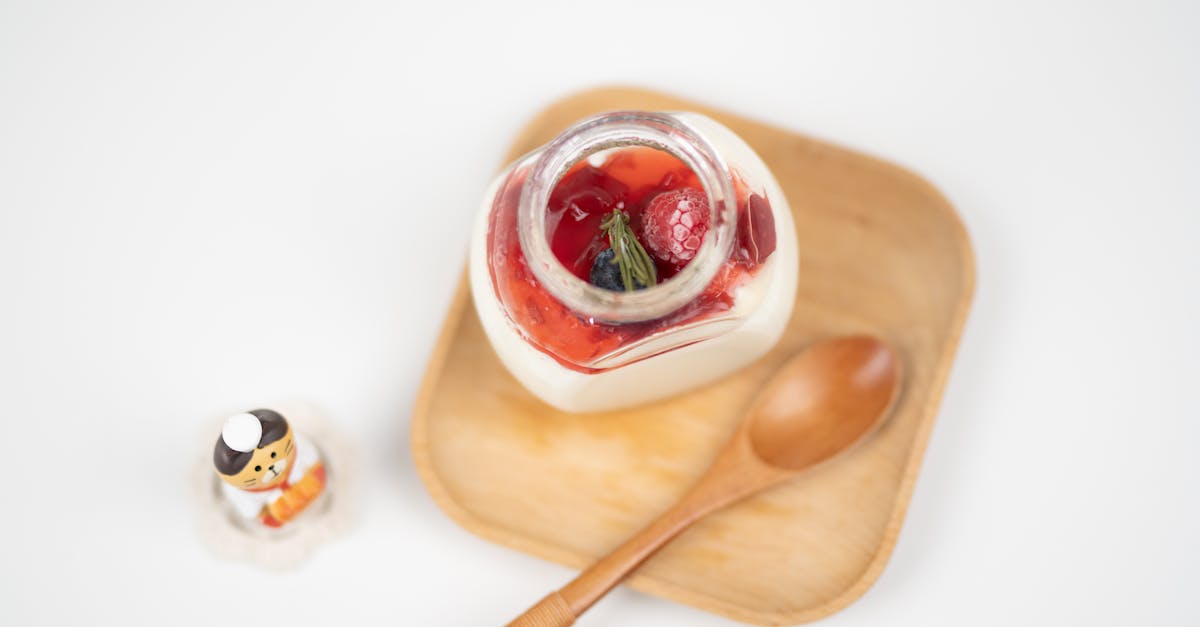 Sour Cream Mashed Potatoes is a classic side dish that's loved by many. This recipe serves 4 and is perfect for a family dinner. The dish is easy to make and goes great with any meat dish.
**Nutrition:**
– Calories: 237kcal
– Carbohydrates: 22g
– Protein: 4g
– Fat: 15g
– Saturated Fat: 10g
– Cholesterol: 49mg
– Sodium: 252mg
– Potassium: 572mg
– Fiber: 2g
– Sugar: 1g
– Vitamin A: 538IU
– Vitamin C: 12mg
– Calcium: 83mg
– Iron: 1mg
**Ingredients:**
– 4 large potatoes, peeled and diced
– 1/2 cup sour cream
– 3 tablespoons butter
– 1/4 cup milk
– Salt and pepper to taste
**Instructions:**
1. Fill a large pot with enough water to cover the diced potatoes and bring to a boil over high heat.
2. Add the diced potatoes to the pot and cook until fork-tender, about 15-20 minutes.
3. When the potatoes are done, carefully drain the water from the pot and add sour cream, butter, and milk.
4. Mash the potatoes with a potato masher or hand mixer until they are smooth and creamy.
5. Season with salt and pepper to taste and mix well.
6. Serve hot and enjoy!
**Additional Notes:**
– For even more flavor, add garlic or herbs such as chives or parsley.
– If the mash seems too thick, add a little more milk or butter.
– Leftovers can be stored in the fridge for up to 3 days. Reheat in the microwave or on the stovetop.
**Cooking time:** 30 minutes.
**Servings:** 4
**Preparation Time:** 10 minutes
**Category:** Side Dish
**Cuisine:** American