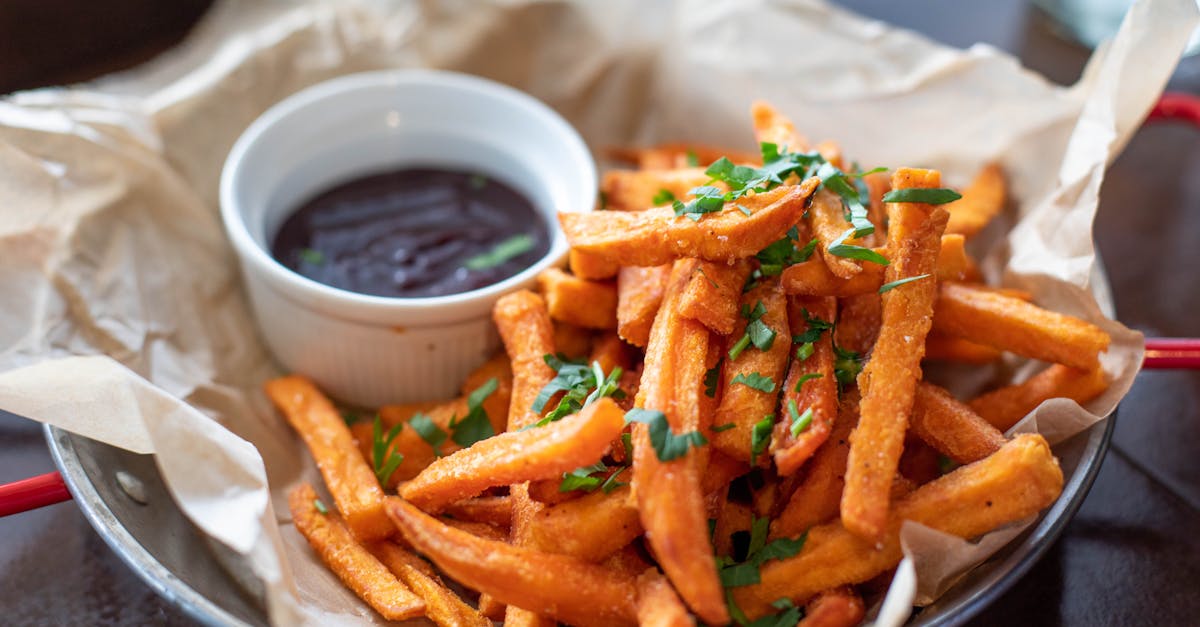 Sweet Potato Casserole with Cornflakes is a delicious and healthy dish that can be enjoyed by everyone. It is a perfect combination of sweet potatoes, cornflakes, and marshmallows that makes it an amazing holiday dish. This recipe serves 6 people and has a cooking time of about 1 hour.
Ingredients :
3 cups sweet potatoes, mashed
1/2 cup milk
1/4 cup brown sugar
1/4 cup butter, softened
2 eggs, lightly beaten
1 teaspoon vanilla extract
1/2 teaspoon salt
1/2 cup flour
1/2 cup brown sugar
1/2 cup quick oats
1/2 cup chopped pecans
1/2 cup butter, melted
2 cups cornflakes, crushed
1 cup miniature marshmallows
Nutrition :
Serving Size: 1/6 of casserole
Calories: 450
Fat: 25g
Sodium: 360mg
Carbohydrates: 55g
Fiber: 4g
Sugar: 31g
Protein: 6g
Instructions :
Preheat the oven to 350°F.
In a large mixing bowl, combine mashed sweet potatoes, milk, brown sugar, butter, eggs, vanilla extract, and salt.
Pour the mixture into a 9×13 inch baking dish and spread evenly.
In another mixing bowl, combine flour, brown sugar, quick oats, chopped pecans, and melted butter.
Mix until well combined and sprinkle over the sweet potato mixture in the baking dish.
Sprinkle crushed cornflakes over the top of the casserole
Bake for 35 to 40 minutes or until the top is golden brown.
Remove from the oven and sprinkle miniature marshmallows over the top of the casserole.
Return to the oven and bake for an additional 10 minutes or until the marshmallows are melted and slightly browned.
Remove from oven and let it cool for a few minutes before serving.
Cooking time:
1 hour
Servings:
6 people
Preparation time:
20 minutes
Category:
Dessert
Cuisine:
American
Additional notes:
This Sweet Potato Casserole with Cornflakes makes for a great dessert and can be enjoyed by everyone. You can also add some cinnamon or nutmeg to the sweet potato mixture for an extra flavor boost.