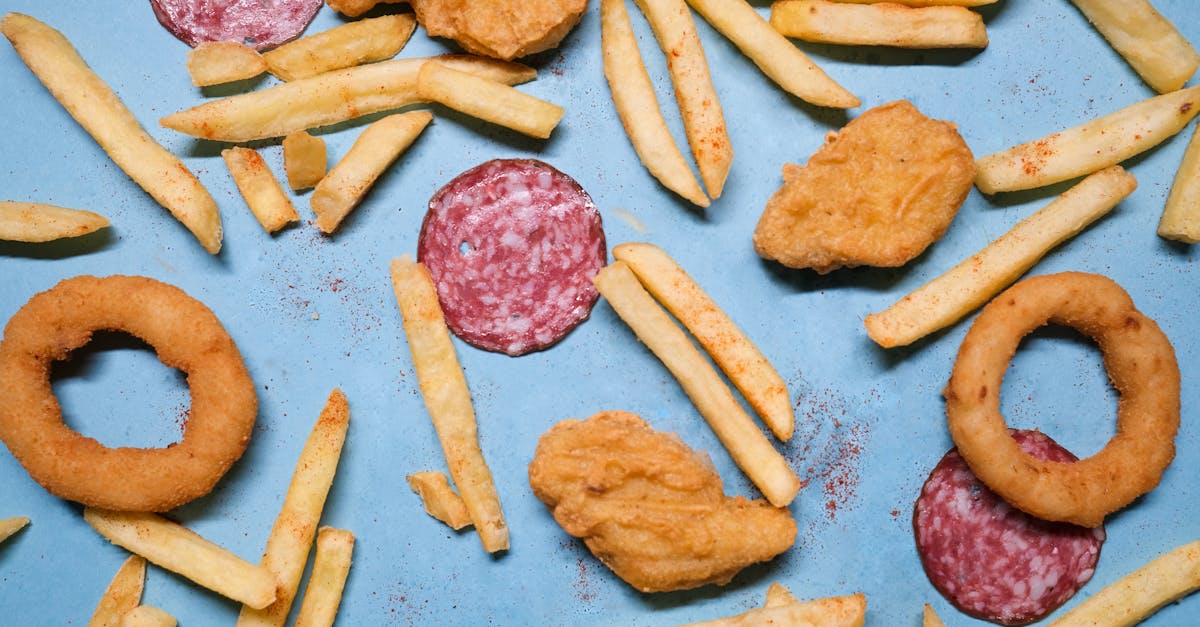 Sweet Potato Crunch is a delicious and nutritious dessert that is perfect for fall. This recipe serves 8 and is a great source of vitamin A and fiber.
**Nutrition (per serving):**
– Calories: 310
– Fat: 11g
– Carbohydrates: 50g
– Fiber: 6g
– Protein: 3g
**Additional notes:**
– This recipe can be made ahead of time and stored in the refrigerator until ready to serve.
– Pecans can be substituted with walnuts or almonds.
– Vanilla ice cream or whipped cream make for a great topping.
**Cooking time:** 1 hour
**Preparation time:** 20 minutes
**Category:** Dessert
**Cuisine:** American
Ingredients:
3 large sweet potatoes, peeled and sliced
1 cup all-purpose flour
1 cup brown sugar
1/2 cup unsalted butter, melted
1/2 cup chopped pecans
1 teaspoon ground cinnamon
1/2 teaspoon ground nutmeg
1/4 teaspoon salt
Instructions:
Preheat the oven to 350°F.
Cook sliced sweet potatoes in boiling water for 10-12 minutes, or until slightly tender. Drain and place them into a 9×13 inch baking dish.
In a separate bowl, mix flour, brown sugar, pecans, cinnamon, nutmeg, and salt. Pour in melted butter and stir until crumbly.
Sprinkle the mixture over the sweet potatoes, covering them completely.
Bake for 45-50 minutes, or until the topping is lightly browned and crispy.
Allow the Sweet Potato Crunch to cool for 5-10 minutes before serving.