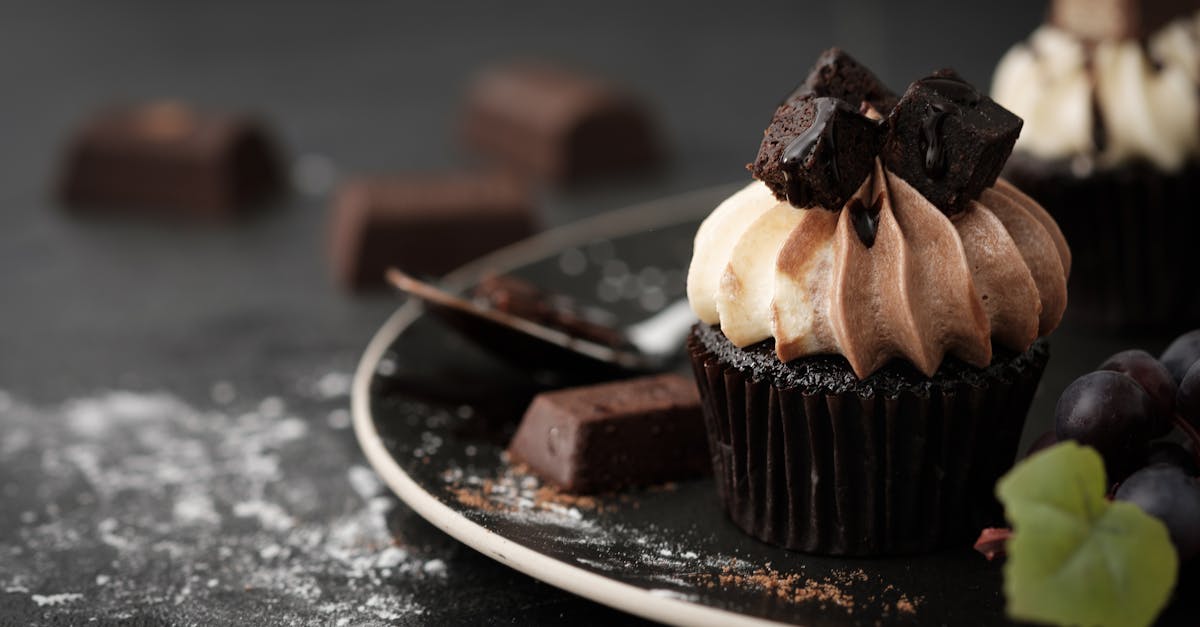 This Sweet Potato Wedges with Rosemary-Orange Brown Butter recipe is a delicious and healthy side dish that can be served with a variety of mains. It is perfect for a family dinner or a party with friends. The combination of the sweetness from the sweet potato, the aroma from the rosemary, and the tanginess from the orange brown butter will surely impress your guests.
Ingredients
3 large sweet potatoes, sliced into wedges
4 tablespoons unsalted butter
1 tablespoon fresh rosemary, finely chopped
Zest of 1 orange
Salt and pepper, to taste
Nutrition
Serving size: 1/4 recipe
Calories: 239
Total fat: 12g
Saturated fat: 7g
Cholesterol: 31mg
Sodium: 229mg
Total Carbohydrates: 32g
Dietary Fiber: 4g
Total Sugars: 8g
Protein: 2g
Instructions
Preheat the oven to 400°F.
Line a baking sheet with parchment paper and set aside.
In a small saucepan, melt the butter over medium heat. Cook until it turns a light brown color and has a nutty aroma, about 5-6 minutes.
Remove from heat and immediately add the chopped rosemary and orange zest. Stir to combine.
Arrange the sweet potato wedges on the prepared baking sheet. Drizzle the rosemary-orange brown butter over the potatoes.
Season with salt and pepper, to taste.
Bake for 25-30 minutes, or until the sweet potatoes are tender and lightly browned.
Remove from oven and serve hot.
Additional Notes
Servings: 4
Cooking time: 30 minutes
Preparation time: 10 minutes
Category: Side Dish
Cuisine: American