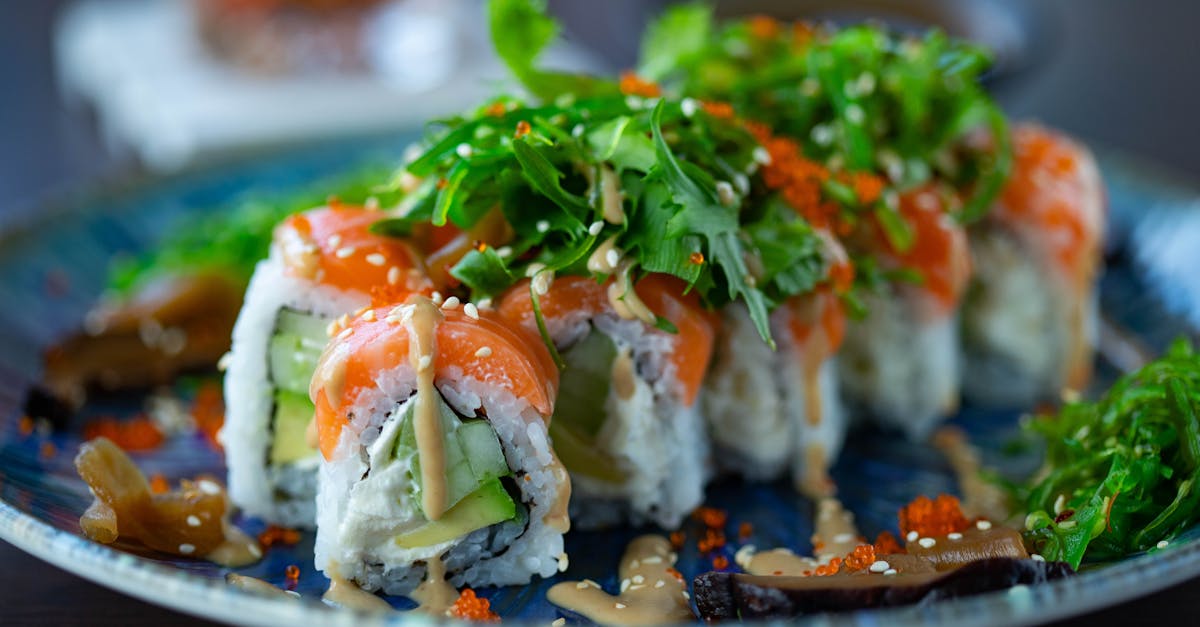 This Tarragon-Mustard Sauce is the perfect complement to tender and succulent salmon. The creamy texture and zesty flavor of the sauce provides a wonderful contrast to the richness of the fish. This dish is not just delicious, it is also healthy and packed with nutrients.
**Nutrition**
* Calories: 200
* Fat: 12g
* Saturated Fat: 2.5g
* Cholesterol: 80mg
* Sodium: 170mg
* Carbohydrates: 3g
* Fiber: 0g
* Sugar: 2g
* Protein: 20g
**Ingredients**
* 4 salmon fillets
* 1 tablespoon olive oil
* Salt and pepper, to taste
* 1/2 cup mayonnaise
* 2 tablespoons Dijon mustard
* 2 teaspoons fresh tarragon, chopped
* 1 teaspoon honey
* 1 teaspoon lemon juice
**Instructions**
1. Preheat oven to 400°F. Rub salmon fillets with olive oil and season with salt and pepper.
2. Bake for 12-15 minutes or until the salmon is cooked through.
3. Meanwhile, in a small bowl, whisk together the mayonnaise, Dijon mustard, tarragon, honey, and lemon juice until well combined.
4. When the salmon is ready, spoon the tarragon-mustard sauce over each fillet and serve immediately.
**Additional Notes**
* Serve with a side of steamed vegetables or a salad for a well-balanced meal.
* This recipe serves four.
* Preparation time: 10 minutes.
* Cooking time: 15 minutes.
* Category: Main dish.
* Cuisine: American.