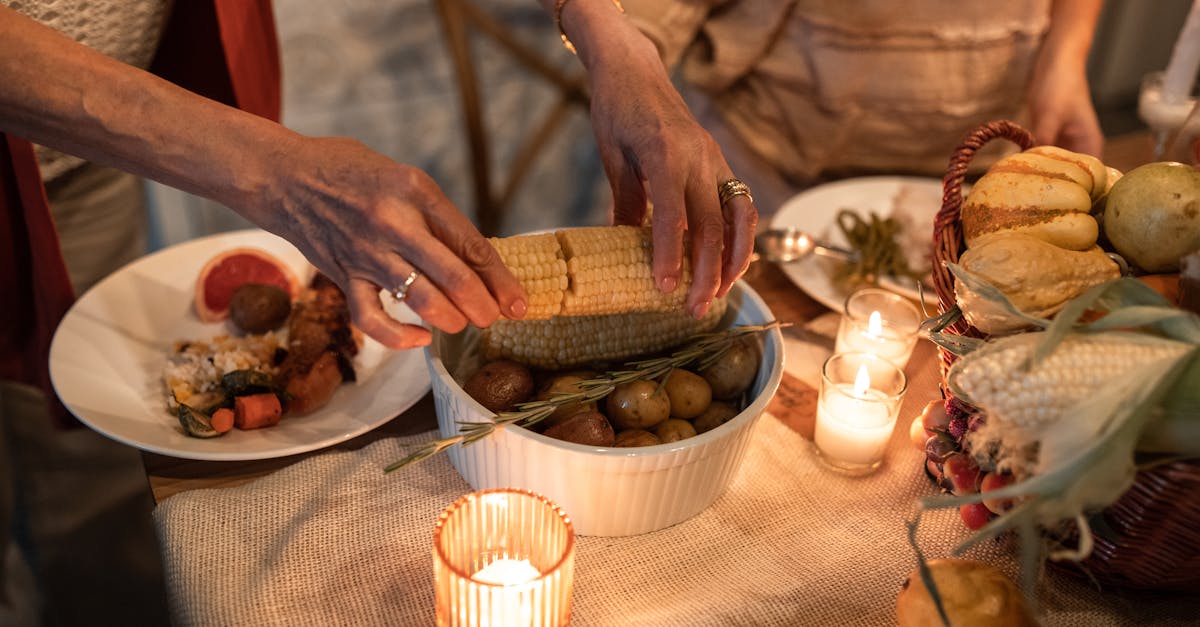 This recipe for Thanksgiving Sweet Potatoes is a perfect addition to any holiday spread. The dish serves 6-8 people, and is packed with healthy nutrients that will keep everyone feeling satisfied. The total preparation time for the dish is around 60 minutes, with an additional cooking time of 45-50 minutes.
Ingredients:
3 large sweet potatoes, peeled and cubed
1/4 cup maple syrup
1/4 cup coconut oil, melted
1 teaspoon cinnamon
1/4 teaspoon nutmeg
1/4 teaspoon salt
1/2 cup chopped pecans
Nutrition:
Calories: 275
Protein: 3g
Fat: 13g
Carbohydrates: 38g
Fiber: 4g
Instructions:
Preheat oven to 375 F.
Peel and cube the sweet potatoes into small, bite-sized pieces.
In a mixing bowl, whisk together the maple syrup, melted coconut oil, cinnamon, nutmeg, and salt until well combined.
Add the cubed sweet potatoes to the mixing bowl and toss until they are fully coated in the maple syrup mixture.
Transfer the coated sweet potatoes to a baking dish and arrange them in an even layer.
Sprinkle the chopped pecans on top of the sweet potatoes.
Bake for 45-50 minutes, or until the sweet potatoes are tender and the pecans are golden brown.
Remove from oven and let cool for 5-10 minutes before serving.
Additional Notes:
This dish can be prepped in advance and baked on the day of. Sweet potatoes can vary in size, so adjust accordingly to ensure they are all fully cooked through after baking. This dish is perfect for a vegan or vegetarian Thanksgiving menu, and pairs well with a variety of other holiday dishes.
Cuisine:
Thanksgiving
Category:
Holiday Side Dish