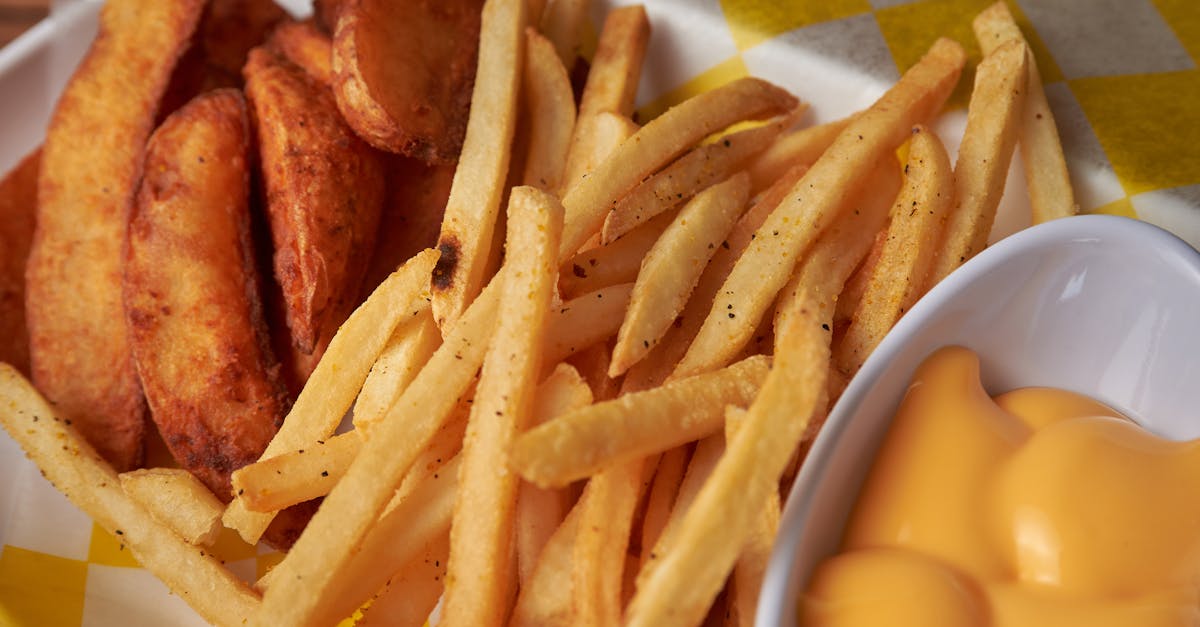 These crispy bubble potatoes are not only delicious, but they're also fun to make! The unique texture is thanks to boiling and then frying the potatoes, creating little pockets of crispy goodness. Serve them up as a fun side dish or snack!
Servings: 4-6
Cuisine: American
Category: Side Dish/Snack
Preparation Time: 15 minutes
Cooking Time: 20 minutes
Ingredients:
2 lbs small round potatoes
3 tbsp vegetable oil
2 tsp salt
2 tsp garlic powder
2 tsp smoked paprika
2 tsp onion powder
Nutrition:
Calories: 248
Fat: 7g
Carbohydrates: 42g
Protein: 5g
Sugar: 2g
Instructions:
Bring a large pot of salted water to a boil. Add the potatoes, and boil for 10-12 minutes, or until fork-tender.
Drain the potatoes and allow them to cool for 5-10 minutes.
Using the bottom of a cup or jar, gently press down on each potato to create a "bubble" on the surface. Be careful not to smash them completely!
Heat the vegetable oil in a large skillet over medium-high heat. Add the potatoes and fry for 2-3 minutes on each side, or until crispy and golden brown.
In a small bowl, mix together the salt, garlic powder, smoked paprika, and onion powder. Sprinkle the seasoning mix over the potatoes and toss to coat evenly.
Remove from the skillet and serve immediately.
Additional Notes: If you don't want to fry the potatoes, you can also bake them in the oven at 425°F for 25-30 minutes, or until crispy. Serve with your favorite dipping sauce!