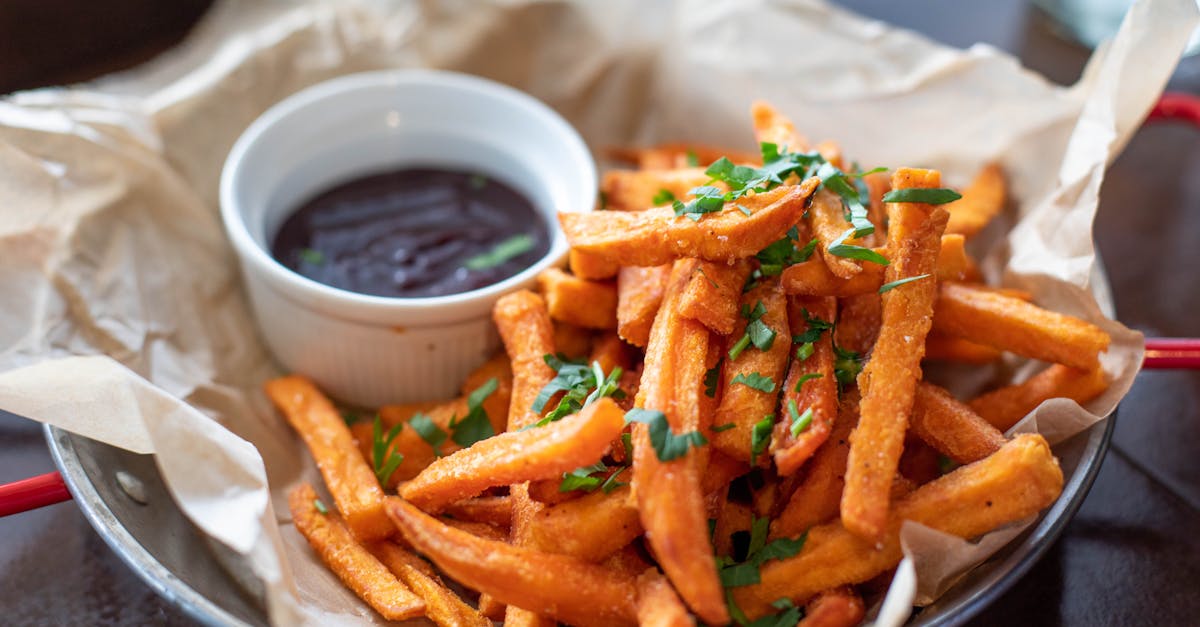 This Yummy Sweet Potato Casserole is a perfect side dish that will complement your main course. It is sweet, creamy, and has a crispy topping that will make your taste buds dance.
Ingredients:
4 cups mashed sweet potatoes (about 4 medium sweet potatoes)
1/2 cup brown sugar
2 eggs, beaten
1/2 cup milk
1/2 cup melted butter
1 teaspoon vanilla extract
1/2 teaspoon salt
1/2 cup all-purpose flour
1/2 cup brown sugar
1/2 cup melted butter
1 cup chopped pecans
Nutrition:
Calories: 374
Fat: 22g
Carbohydrates: 42g
Protein: 4g
Sodium: 269mg
Sugar: 28g
Instructions:
Preheat oven to 350°F.
Peel and boil sweet potatoes until they are soft enough to mash.
Mash the sweet potatoes in a large mixing bowl and add brown sugar, eggs, milk, melted butter, vanilla, and salt. Mix well.
Transfer the mixture into a greased 9×13 inch baking dish.
Mix flour, brown sugar, melted butter, and chopped pecans to form a crumbly mixture.
Sprinkle the crumbly mixture over the sweet potatoes layer.
Bake for 35-40 minutes or until the topping is golden brown and crispy.
Remove from the oven and let it cool for a few minutes before serving.
Additional Notes:
This recipe serves 12 people and it takes about 15 minutes to prepare and up to 40 minutes to cook. It falls under the category of side dishes and is commonly found in American cuisine. You can make this dish in advance and reheat it in the oven or microwave before serving. Enjoy!